Kotak bank customers can now change their mobile bank registration numbers using online ATM banking. In this article, I explained how to enter a mobile phone number in Kotak bank via net banking and the Kotak mobile app. Changing the mobile phone number registered with Kotak bank is very easy now. You must first go to the bank and fill out the form and wait for days to change the mobile phone number at Kotak bank. But in the digital world, you can easily do this job. Let's see how we can do the job in the 2 mentioned ways. Recommended:How To Get Corporation Bank Balance Check Online
Requirements to change mobile phone number at Kotak Bank
You must have an old cell phone number registered with you.
A new mobile number with a working plan, so you can send an SMS from this number.
Kotak 811 App if you want to perform this process using a smartphone
An Internet connection to a computer if you want to complete the process of updating a number to your computer.
How to change mobile phone numbers at Kotak bank?
As mentioned earlier, we have two ways to change your mobile phone number. We will see them one by one.
However, remember that in order to register your new mobile number, you need to have your old mobile number accessible to you.
Changing the mobile phone number of Kotak Mahindra Bank via Netbanking
This way, you need to have an online user bank id and password suitable for you.
If you do not have access to online banking, then follow the Kotak bank registration guide to take your account online.
If you already have internet banking, but forget the password then follow this guide to Kotak guide to reset your password by the bank to retrieve your password or change it.
Open the Kotak banking website https://www.kotak.com/j1001mp/netapp/MainPage.jsp in your computer browser.
Sign in with your username / Kotak CRN number and password.
Now, enter the OTP received from your mobile number to sign in to your account.
From the main dashboard, click the profile update option. click on the profile update
On the next page, click the Edit option next to your contact number. click on edit mobile number
Enter your new mobile number on the next screen and click the Send button.
Now, select the verification method to verify that the entered number is yours. Select the OTP method and enter the received OTP.
Click the Submit button, and your mobile number will change within 24 hours. This is a very simple process as it looks.
Changing the mobile number of Kotak Mahindra Bank with the Kotak Mobile Banking App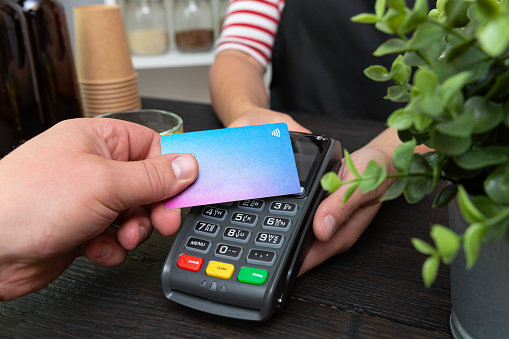 If you do not have a pc or good network speed, then you can use the Kotak Bank app to convert your mobile phone number with your new number.
First, you must download the Kotak Mobile Banking app from the Google Play Store / App Store. Download it from here – http://app.kotak.com/.
Now sign in with the CRN and OTP number obtained from
From the app dashboard, tap the Service Request option from the menu below.
Now tap the profile option and select the mobile number renewal option.
Now, enter your new number and re-enter it to confirm again.
That's all; your new number is being updated with the bank.
Apart from these two methods, you can change the mobile number of Kotak Mahindra Bank via ATM Center, and finally, you can go to your Kotak bank branch and fill out the form.